A HELPING HAND FOR THOSE WHO HELPED US
Let's support our elderly who gave their best days for us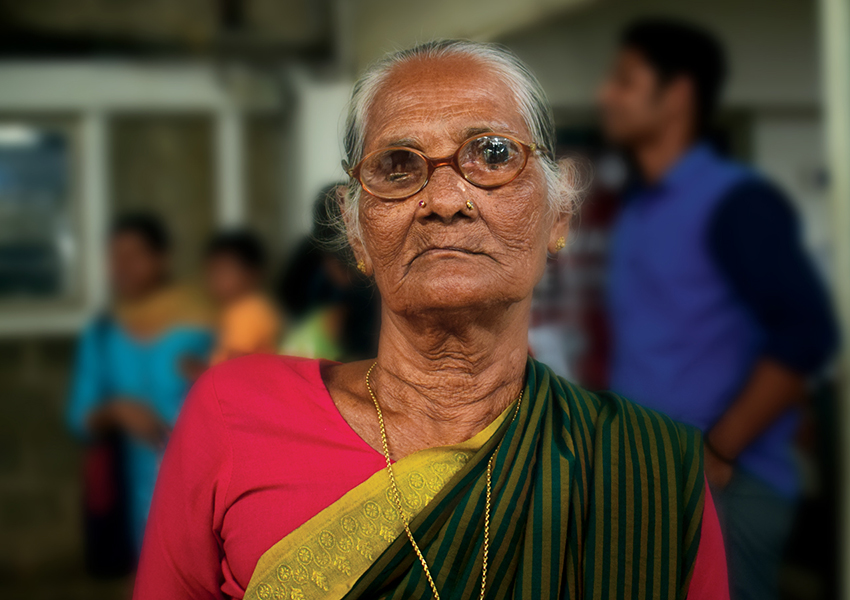 How does LIA help support elderly people ?
One out of every 10 elderly in the state of Kerala, India requires some assistance to carry out their day to day activities. The disabilities with respect to vision , walking are very high among the elderly. The rate of diseases such as arthritis , hypertension , cataract , asthma , heart diseases etc. are very high among elderly in Kerala. Adequate geriatric care ( healthcare for elderly ) is a challenge that Kerala faces as it becomes a elderly society by 2025. The out-of-pocket expenditure on health care is very high among elderly and financial constraints prevent the elderly from accessing timely health care. The elderly in the state prefer that their family take care of them during their old age.
LIA Foundation Elderly Support project aims the following
LIA Foundation by its Elderly Support program only aims to augment and increase the coverage of the various schemes by the Government of Kerala for the old aged people. As a society it also becomes the responsibility of the public to ensure active participation to ensure 100 % coverage of social pension , healthcare besides health insurance to the elderly who gave their youth in building the nation.
NO MATTER WHO WE ARE OR WHERE WE COME FROM, WE ALL DESERVE TO HAVE A DECENT LIFE. YOUR CONTRIBUTIONS HELP US PROVIDE DIGNIFIED LIVING FOR OUR ELDERLY