Educate and Empower
Help a child to go to school!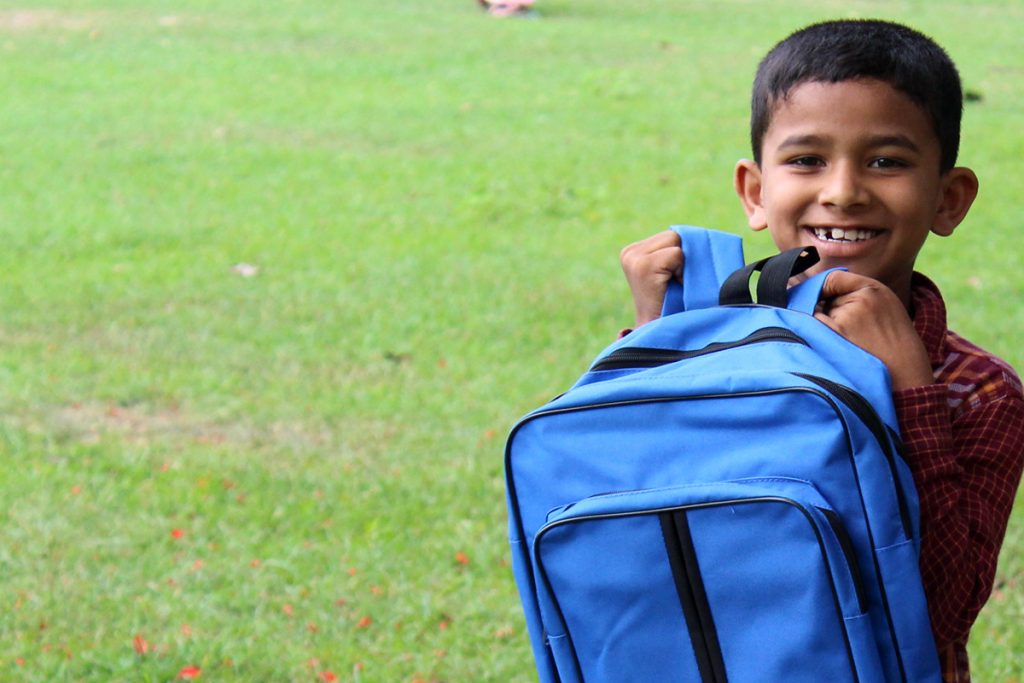 How does Operation Education improve a child's life ?
Despite being a forerunner in education , we noticed various needs that financially challenged children in Kerala face today to learn , study, let alone successfully complete their education. While the Government of Kerala and India are doing their part to ensure education reaches each and every child, there are a lot of areas where the society especially the N.G.Os , Public and private companies , public at large could do to ensure children in remote and financially backward regions receive support and education
Operation Education believes in making a change in the society through education by the following means
A few requirements we require round the year as part of Operation Education are listed below. Please join hands to make a difference, send a child to school.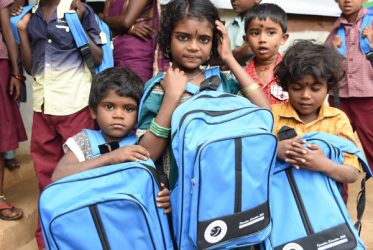 School Kit for a Child – Rs 750
Surprise a child with the gift of a school bag. Education not only helps break the cycle of poverty but also builds hope and confidence. In India , for families struggling in poverty, simple school supplies such as a school bag are hard to come by. Your simple gift of a school bag will make learning fun and enjoyable for children and motivate them to scale great heights.