LIA Foundation is a well-established Indian Non-profit organisation that has been successfully running projects for under-resourced communities since it was established. It's founder , Dr. Damien Antony set the vision to alleviate poverty through project initiatives focused at children through education, Shelter The Homeless for the under resourced as well as pension , medical aid for elderly of the society.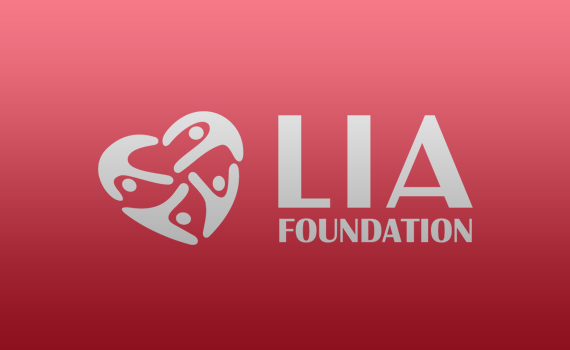 Vision
Transformed communities built upon a strong foundation of self-worth and moral values.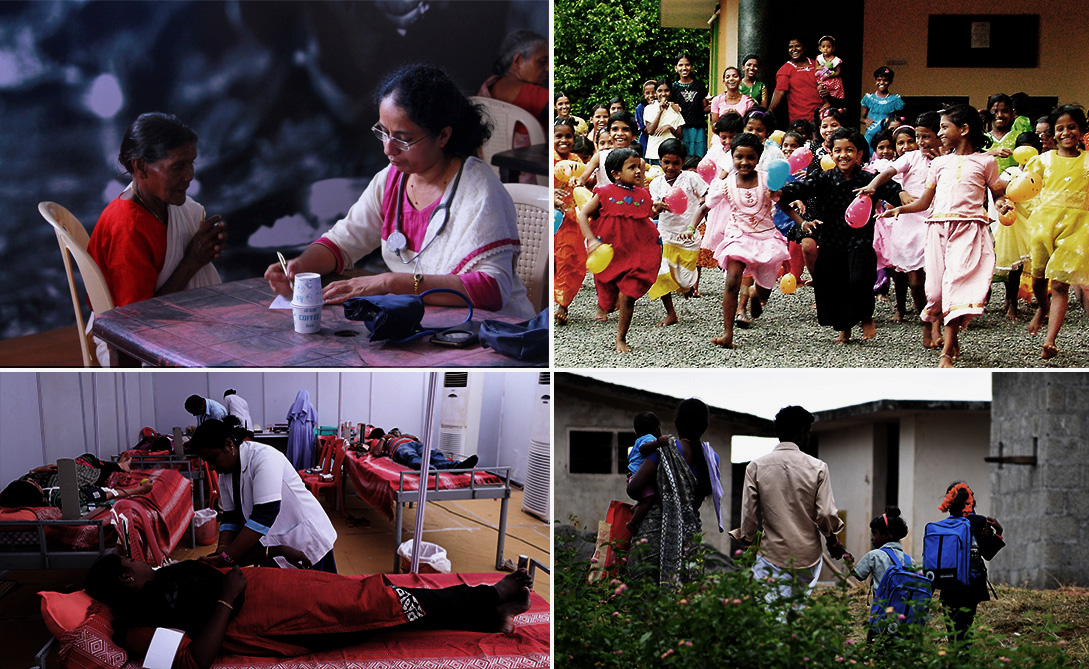 Mission
To serve the underprivileged humanity by providing them with food, clothing, shelter, healthcare, education and care programmes.
meet our team
Charity, volunteer for better life and our smiles.
Board Trustees
Executive Team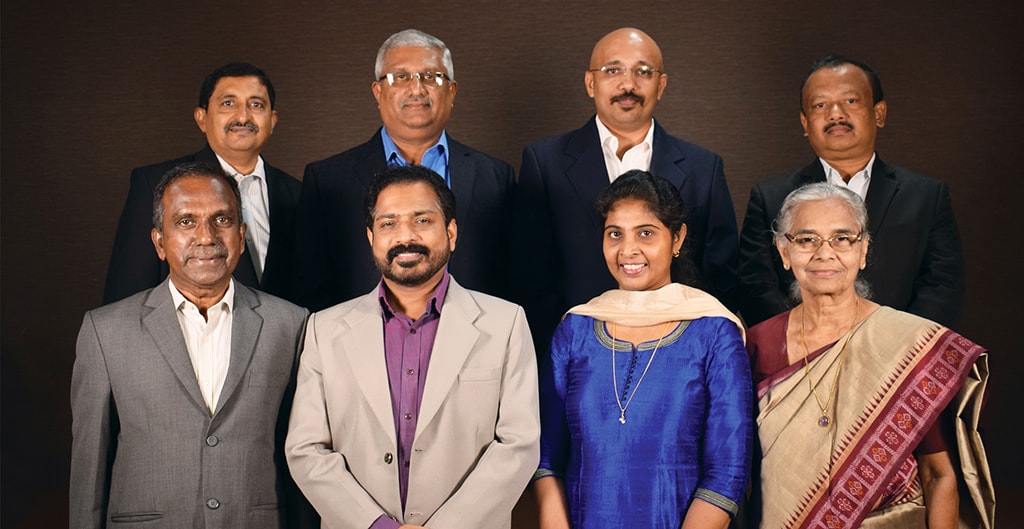 Board Trustees - From Top row - Left Mr.Idicula Abraham Joint Secretary, Mr.Thampan Varghese General Secretary, Mr.Paulose John Trustee, Mr.Benley Noronha Treasurer, From Bottom row - left Mr.Titus E.X Committee Member, Dr.Damien Antony Chairman, Ms.Kshama Damien Vice Chairman, Ms.Chinamma Skaria Director,