We are a committed and entrepreneurial group of people that believe in the power of collaborative action to accelerate social change. We're looking for individuals who are passionate and thrive in a demanding, fast-paced environment.
Why working at LIA is special ?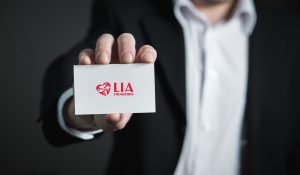 Collaboration is in the spirit of LIA and the people who work in the organization. Working at LIA Foundation gives you an opportunity to learn from and interact with a set of highly driven individuals to create change in the society we live. 
Explore some of the job openings at LIA Foundation and join a team who believe in transforming the communities we live and serve and empower underprivileged in the society.
Interested in working with us ?
Explore the openings here at LIA Foundation !!