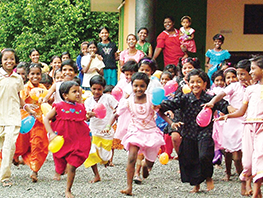 2000
Founded on 26 June 2000
The Master Charities was founded in the year 2000 with an aim to educate, empower underprivileged children besides care for the aged , impoverished in society. An orphan home was begun by its founder Dr.Damien Antony in the autumn of the year 2000.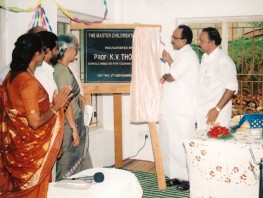 2002
The Master Children's Village ( TMCV) was dedicated to the nation on 01 November 2002 at Pazhanganad , Ernakulam District by Prof. K V Thomas , Minister for Tourism , Govt. of Kerala. TMCV comprises of a one acre property with residential facility for upto 125 orphans besides play area and recreational facilities.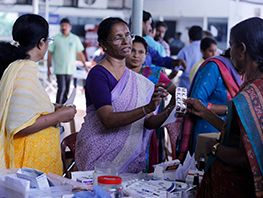 2005
23 October 2005 saw the launch of the Medical camp and aid for the poor and downtrodden. Since its inception in 2005 , various medical camps have been held in the state of Kerala involving leading doctors conducting consultations , free medical aid , besides hundreds of cataract operations free of cost to the needy..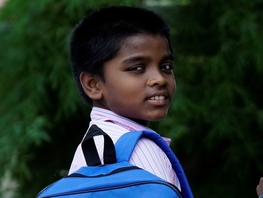 2012
Operation Education ( OE )
An initiative to educate and thereby empower the next generation of this nation was launched in the year 2012. Since its inception in June,2012 where we distributed approx. 500 school kits, Operation Education has been able to provide school bags,notebooks and consumables for over 4900 needy children year after year till date.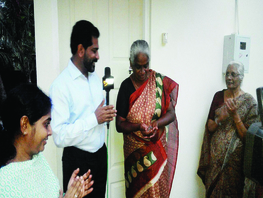 2015
Shelter the Homeless ( STH )
With a vision to provide a roof for the poor who cannot afford a home , Shelter the Homeless project was successfully inaugurated in 2015 by providing a home for a widow in Kathrikadavu , Ernakulam Dist. Over 19 homes have since been completed besides renovation and rebuilding of dilapidated homes affected by the floods in Kerala.