CANCER CARE
Lets help those who have cancer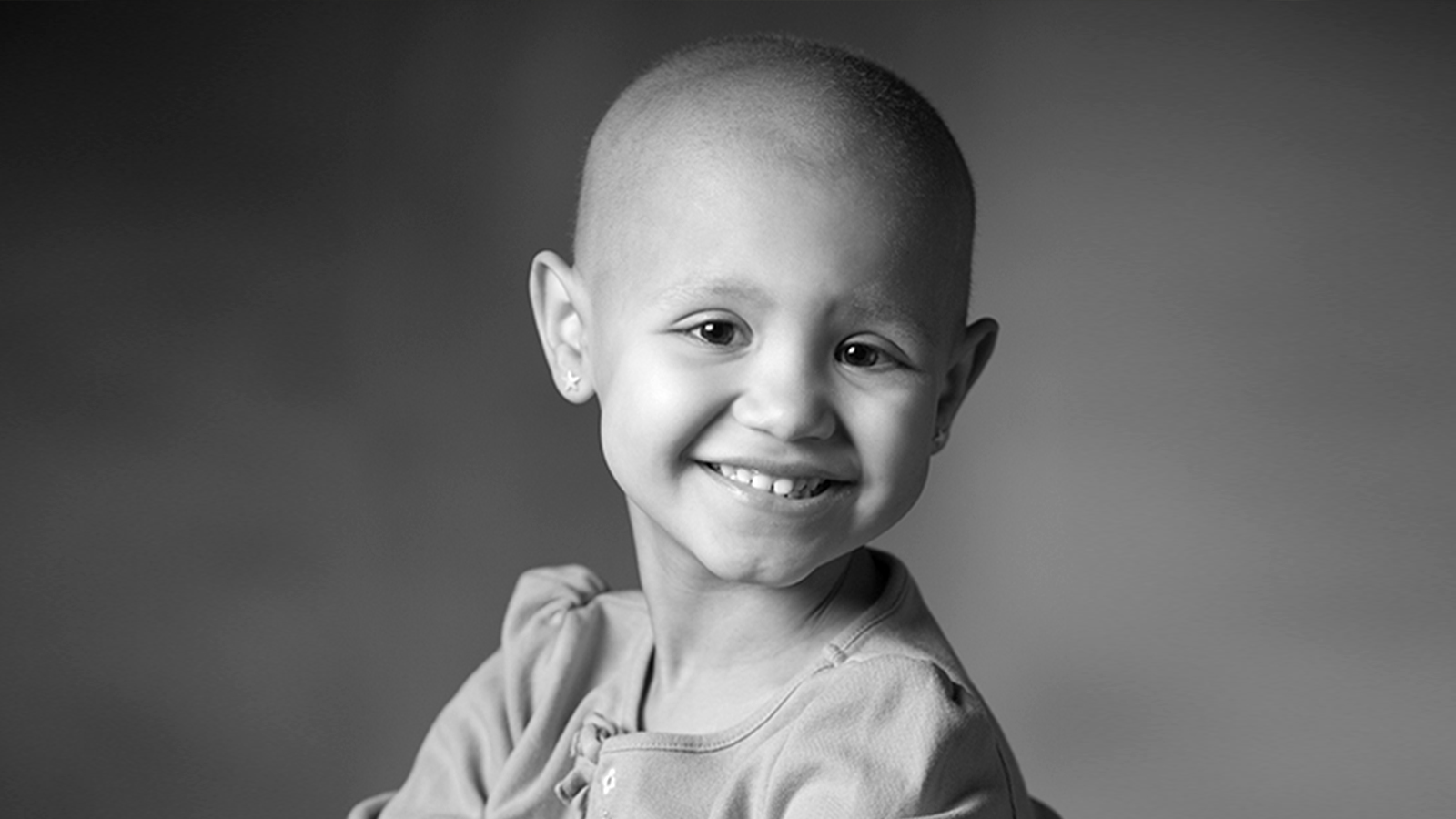 What LIA can do
We prevents and alleviates human suffering in the face of emergencies by mobilizing the power of volunteers and donors. We are is fighting every minute of every day to finish what we started and achieve our vision to advance world understanding, goodwill, and peace through the improvement of health, the support of education, and the alleviation of poverty. We prevents and alleviates human suffering in the face of emergencies by mobilizing the power of volunteers and donors. We are is fighting every minute of every day to finish what we started and achieve our vision to advance world understanding, goodwill, and peace
Our primary goal is to help each and every ones who are suffering from different stages of cancer.
From the inauguration of the project in 2012, LIA has successfully helped a lot of people suffering from cancer. At the beginning of every academic year, over 100 LIA volunteers executed the initiative successfully – starting from analyzing the needy sections of the society. We focus on providing the effected ones with the following options:
Providing medical support
Providing mental support
Providing free cancer awareness campaigns
Providing health kits
Providing other materials creates awareness
Providing free support
No matter who we are or where we come from, we all deserve to have a decent life. Your contributions help us empower kids through education.
Medical Support
Cancer is one of the deadliest catastrophe humanity has been facing so far. What is more agony is the cost of treatment that comes along with it. Especially or the people below the poverty line. Through the network and the support groups, LIA provides support for patients in identifying the cause, cure and care for cancer.