BUILDING HAPPY HOMES
We help families build their lives by making homes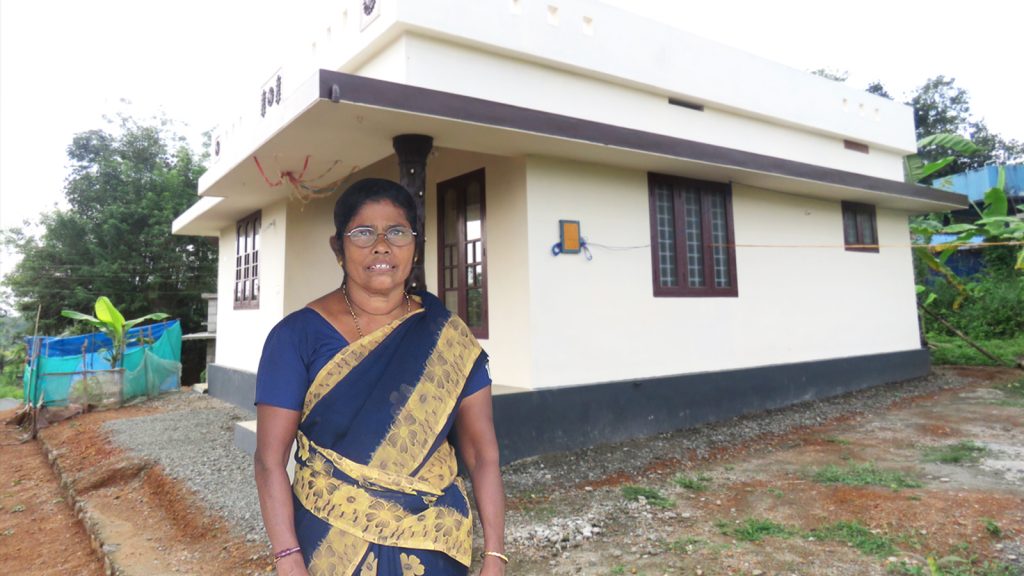 Why does LIA need your help to build homes ?
A house still remains out of reach for many Indians as they struggle to build a roof over their head. LIA Foundation's Shelter the Homeless ( STH ) initiative aims to provide affordable housing and facilities to the low income group people. STH provides them with a home built with the help of individual donors as well as corporate CSR sponsorships thereby relieving the poor of a great burden and putting them on track to alleviate themselves from poverty to prosperous living. By building a home , you build self confidence , increase the self worth of an entire family besides increasing their chances of an improved income to focus on building the lives in a family , increased savings and improved standard of living and social security. Since its inception in 2015 , Shelter the Homeless has built homes for over 20 families besides building toilets , renovating dilapidated homes, animal shelters across the state of Kerala.
Contact us if you would like LIA Foundation build a home for a low income group family or partner with us in a LIA STH Project to build home for upto 06 families in a gated colony.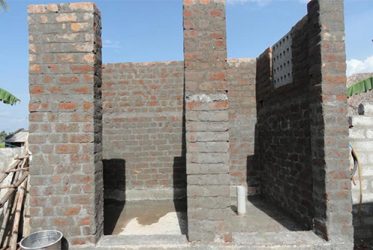 STH General Donation
This donation ensures LIA can complete each STH project for the financial year without any delay in construction due to lack of finances. Your valuable donation ensures homes , kitchens , toilets , essential public facilities such as a community kitchen , compound wall etc can be built.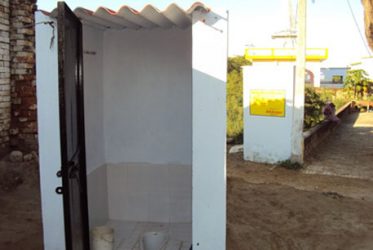 STH – Build a toilet
Donate to build a toilet to ensure we contribute to a clean nation as part of the Swacch Bharat Abhiyan programme launched by Hon. Prime Minister Narendra Modi.One of the most important barriers is a household's ability to raise the initial funds needed to build a toilet. Your valuable donation can make India clean and free from deadly diseases.