VOLUNTEER
A combined effort can do more things more effectively
YOUR IMPACT
The impact you can make by joining this mission
Individual Impact
Impact a group of children by consistently delivering classes or modules and raising funds through various initiatives to ensure LIA can.
Team Impact
Catch them young! Work with children from ages 10 - 13 to help them develop foundational skills like functional numeracy, literacy, self-confidence!
City Impact
Enable shelter-leaving youth gear up for and thrive in the real world. Mentor & support youth aged 16+ with skills and knowledge for a smooth transition.
Collective Impact
Enter the world of non-profit fundraising by enabling financial security and sustainability for the future of children in shelter homes in India.
We together are transforming people's lives. Read their stories.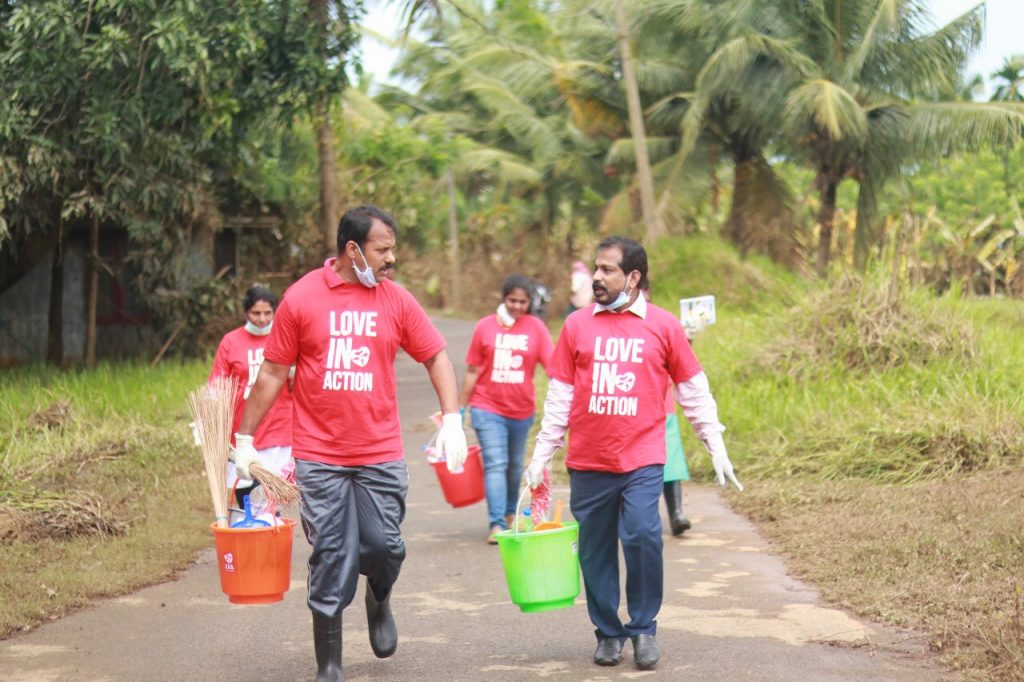 Willing to give your precious time for the common good of the society? Volunteer with us and being a new notion to your personal and social lives